'Questionable'
New Single – Out Now!
Share the video:
Share on facebook
Share on twitter
Share on reddit
Share on tumblr
Other Recent Singles
From Our Upcoming Album
https://www.youtube.com/watch?v=6WaTbvEepMYhttps://www.youtube.com/watch?v=_QAKz_cxTlQ
'Live at the Cavern Club'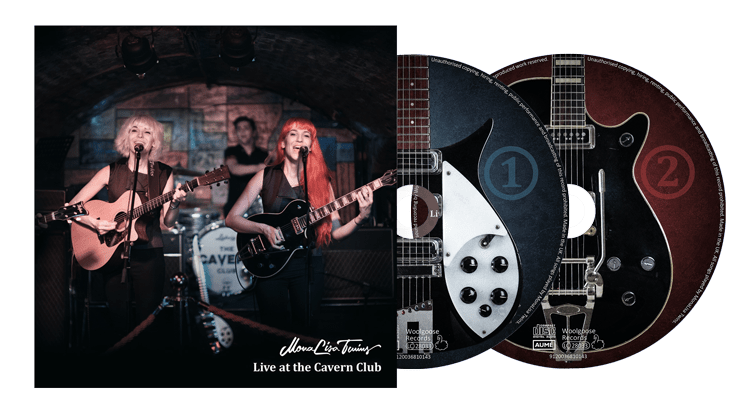 Get the Double CD [wcj_product_price product_id="105684″]


Get the Download [wcj_product_price product_id="110763″]

2 CDs, 28 songs, almost 90 minutes of music – Experience our 100th and final residency show at the legendary Cavern Club in Liverpool – A mix of Beatles & 60s covers & original songs.
Have a sneak peek:
https://www.youtube.com/watch?v=20O_qYRw0F8https://youtu.be/v6G3EGRUmCshttps://www.youtube.com/watch?v=bf1LzrSFpYQhttps://www.youtube.com/watch?v=bZZsg1JJ6Ws
Bundles (-10%)
Want your albums signed?

Join the MLT Club for [wcj_product_price product_id="76641″] / month or [wcj_product_price product_id="76642″] / year
Be part of the community, help support future projects & enjoy the many benefits of being a member!
Get your keys to the MLT Clubhouse
If you wish to hear new music sooner than the rest of the world
If you like to get your albums signed
If you want to conveniently stream/download the entire MLT catalogue
If you wish to be in touch with us and get your questions answered
If you want to support us and help fund future videos and projects
If you're interested in the production aspect of our videos and records
If you would like to get a closer look behind the scenes
If you like shop discounts, give-aways & chances to win exclusive items
If you want to support us on our quest to take over the world  😉
Sign Up To Our Newsletter
Join the Mailing List and get 4 FREE songs off the original album ORANGE!
Our Original Music
[wonderplugin_audio id="151″]
[wonderplugin_audio id="253″]

Get 'ORANGE' [wcj_product_price product_id="13139″]


Get 'When We're Together' [wcj_product_price product_id="8642″]

Our Original Music
[wonderplugin_audio id="151″]

Get 'ORANGE' [wcj_product_price product_id="13139″]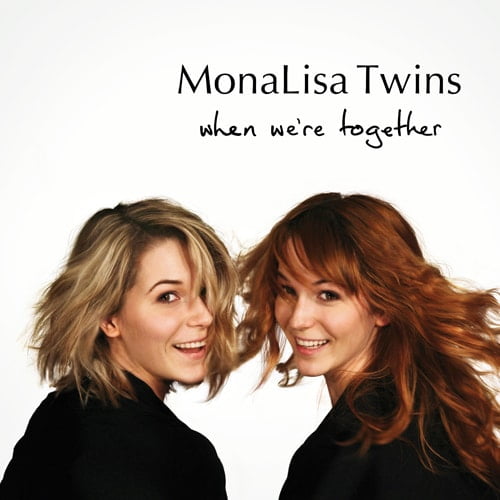 [wonderplugin_audio id="253″]

Get 'When We're Together' [wcj_product_price product_id="8642″]

Explore Our Videos